Entertainment & Arts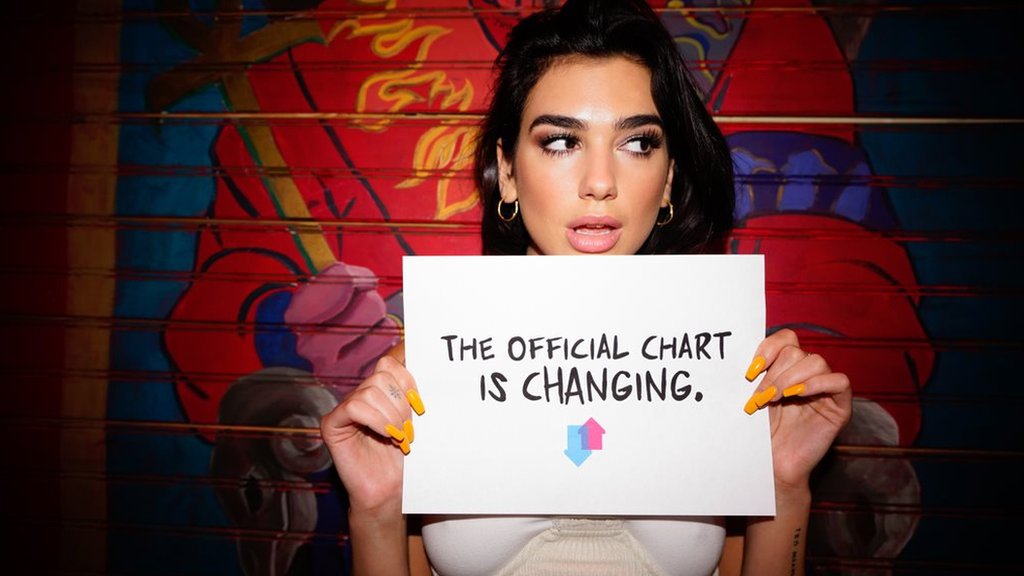 UK singles chart to include videos watched on YouTube
25 Jun 2018 at 1:30am
Music played on YouTube will finally be included in the Top 40, the Official Charts Company says.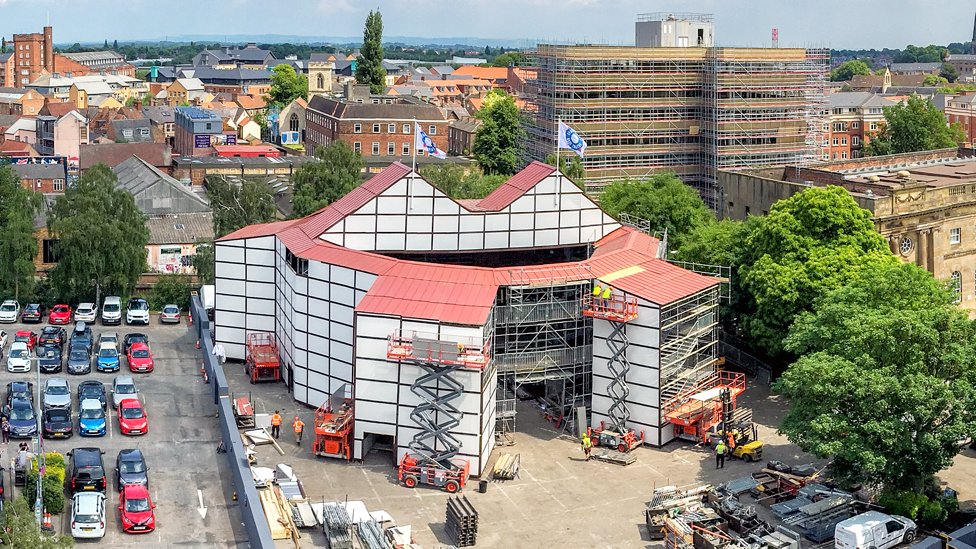 'Shakespeare would recognise this theatre... except the scaffolding'
25 Jun 2018 at 1:34am
The man behind a temporary replica venue says the Bard would recognise it (except the scaffolding).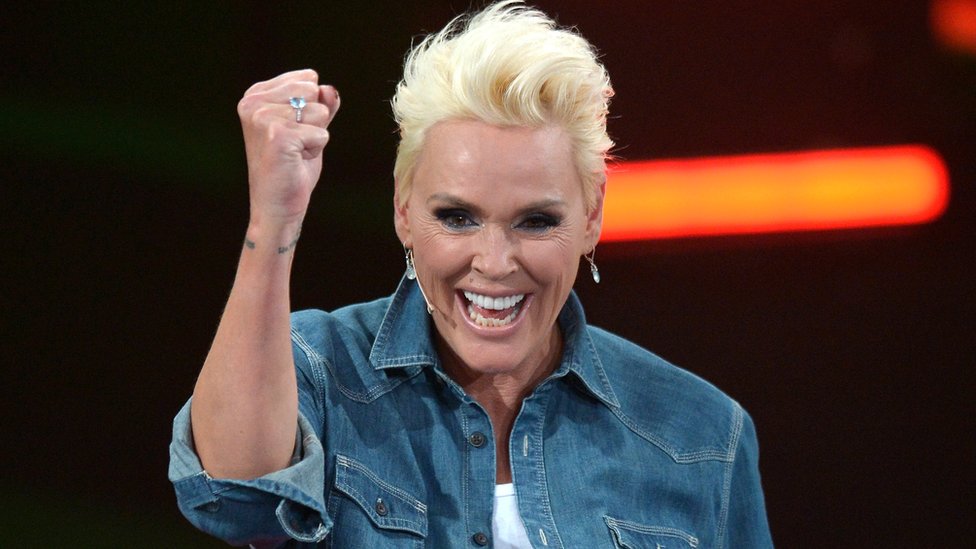 Actress Brigitte Nielsen gives birth to fifth child at 54
24 Jun 2018 at 4:32pm
The Danish star has given birth to her first daughter with her fifth husband in Los Angeles.

Business News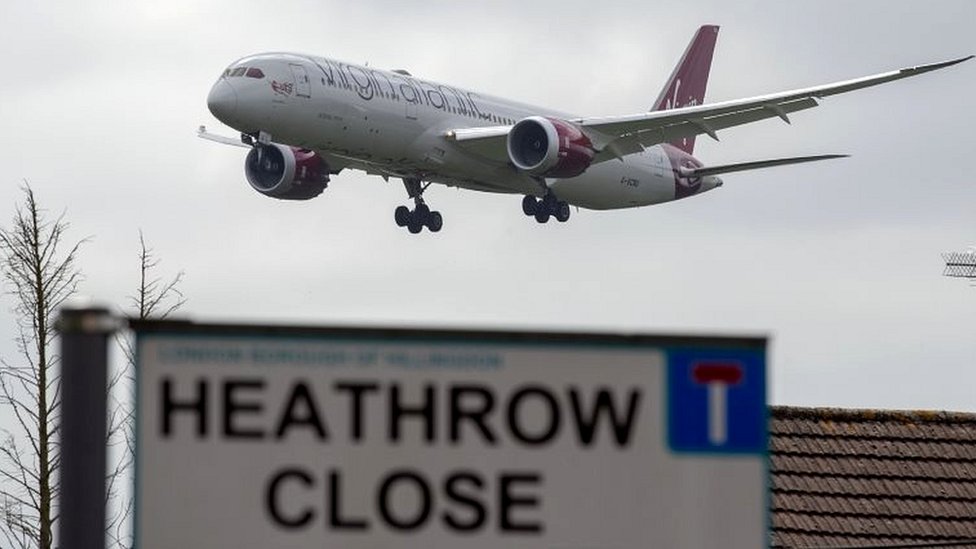 Heathrow Airport: MPs gear up for crunch third runway vote
25 Jun 2018 at 3:25am
Boris Johnson - an opponent of a third runway - will be out of the country for the Commons vote.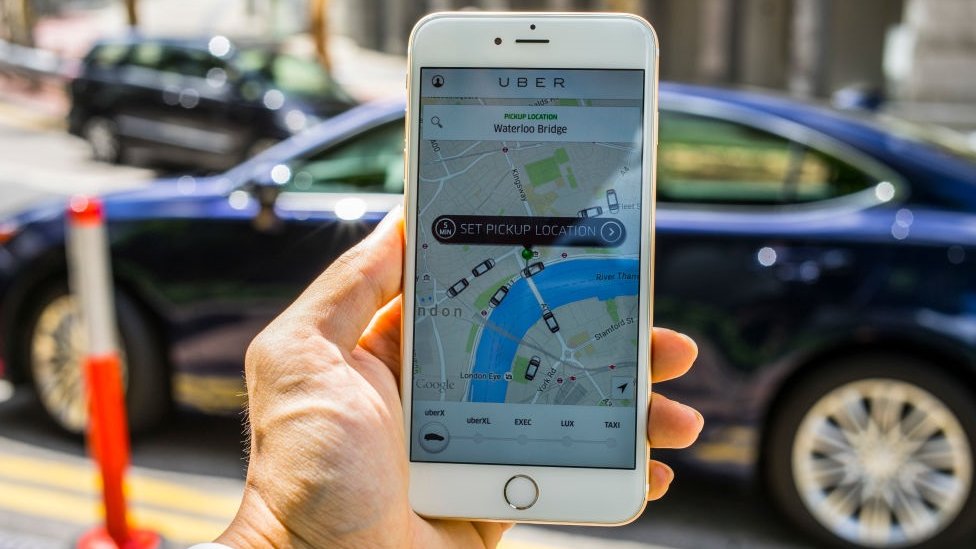 Uber to begin appeal over London licence denial
25 Jun 2018 at 12:04am
A court will decide if the taxi app firm is "fit and proper" to hold a licence to operate in the capital.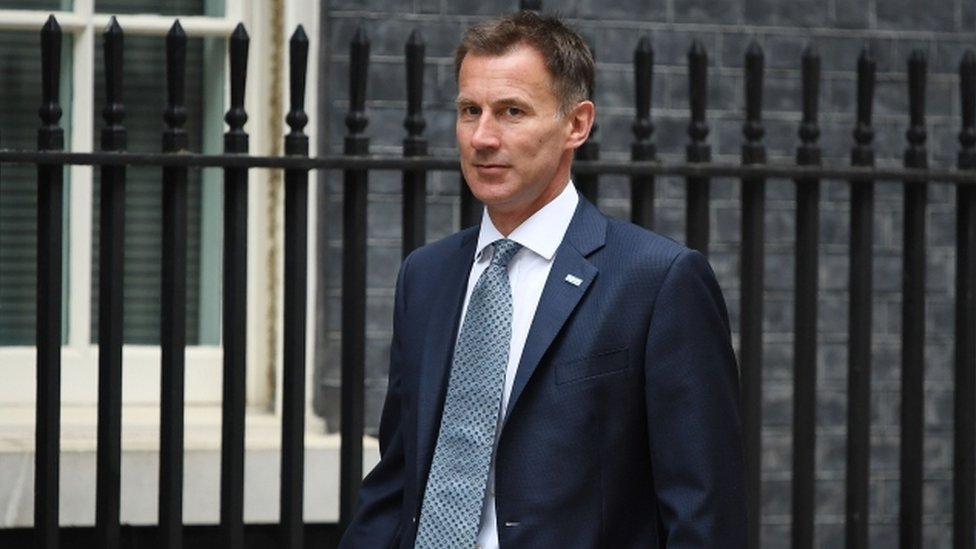 Business Brexit 'threats' are 'inappropriate' says Hunt
24 Jun 2018 at 12:08pm
Jeremy Hunt responds to warnings by Airbus and BMW that UK investment could be hit.

Register Your Short Catchy Premium
Sports News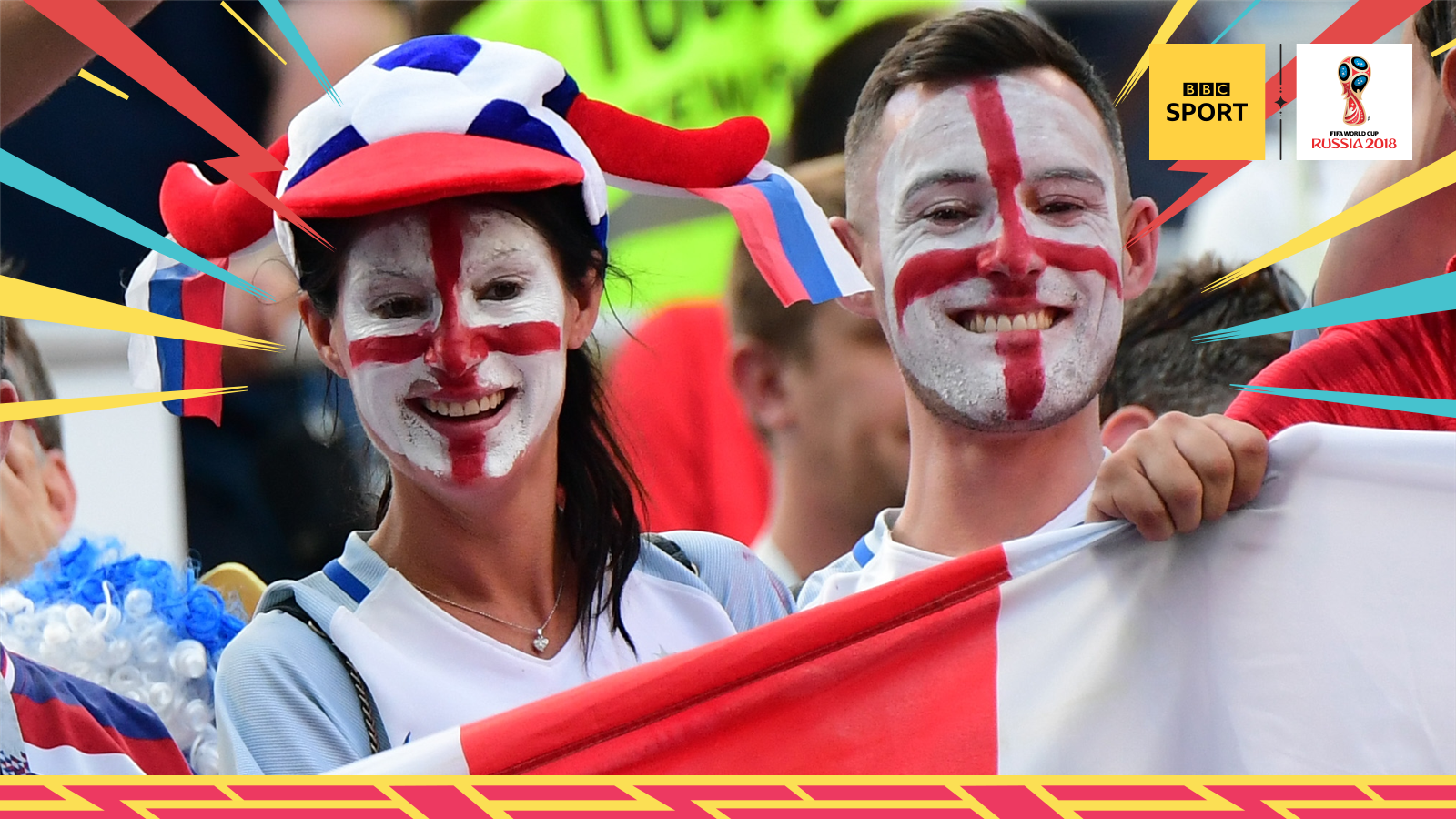 'New England, new confidence' - why there is joy & optimism about the Three L...
24 Jun 2018 at 5:38pm
Optimism is soaring in the England camp and at home - with good reason, says chief football writer Phil McNulty.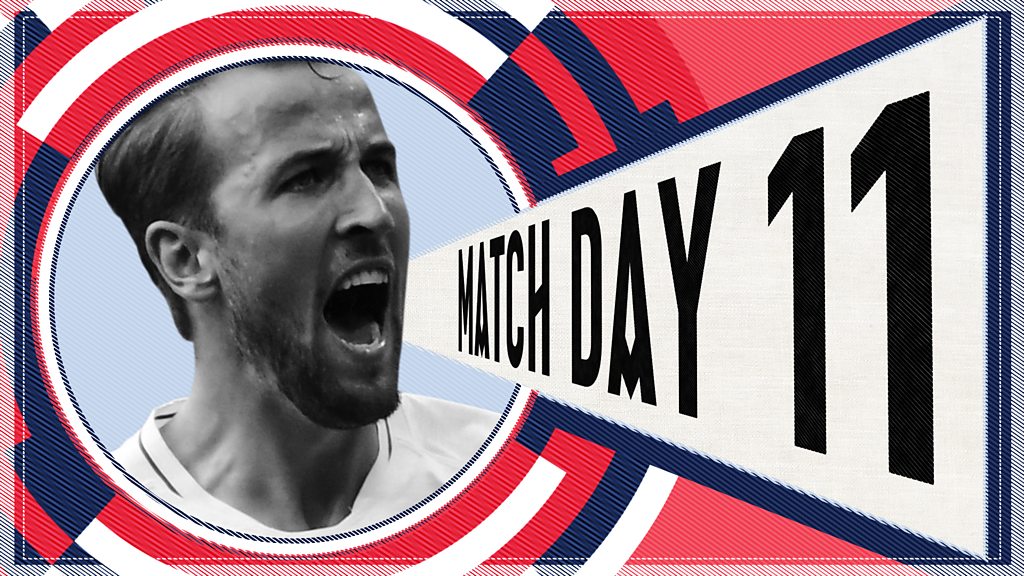 World Cup Catch-up: England's record breakers, James inspires Colombia & Hond...
25 Jun 2018 at 2:12am
Watch all the best action and funnies from a goal-packed day 11 of the 2018 World Cup, including England's impressive 6-1 win over Panama, Colombia's sparkling return to form and an entertaining 2-2 draw between Senegal and Japan.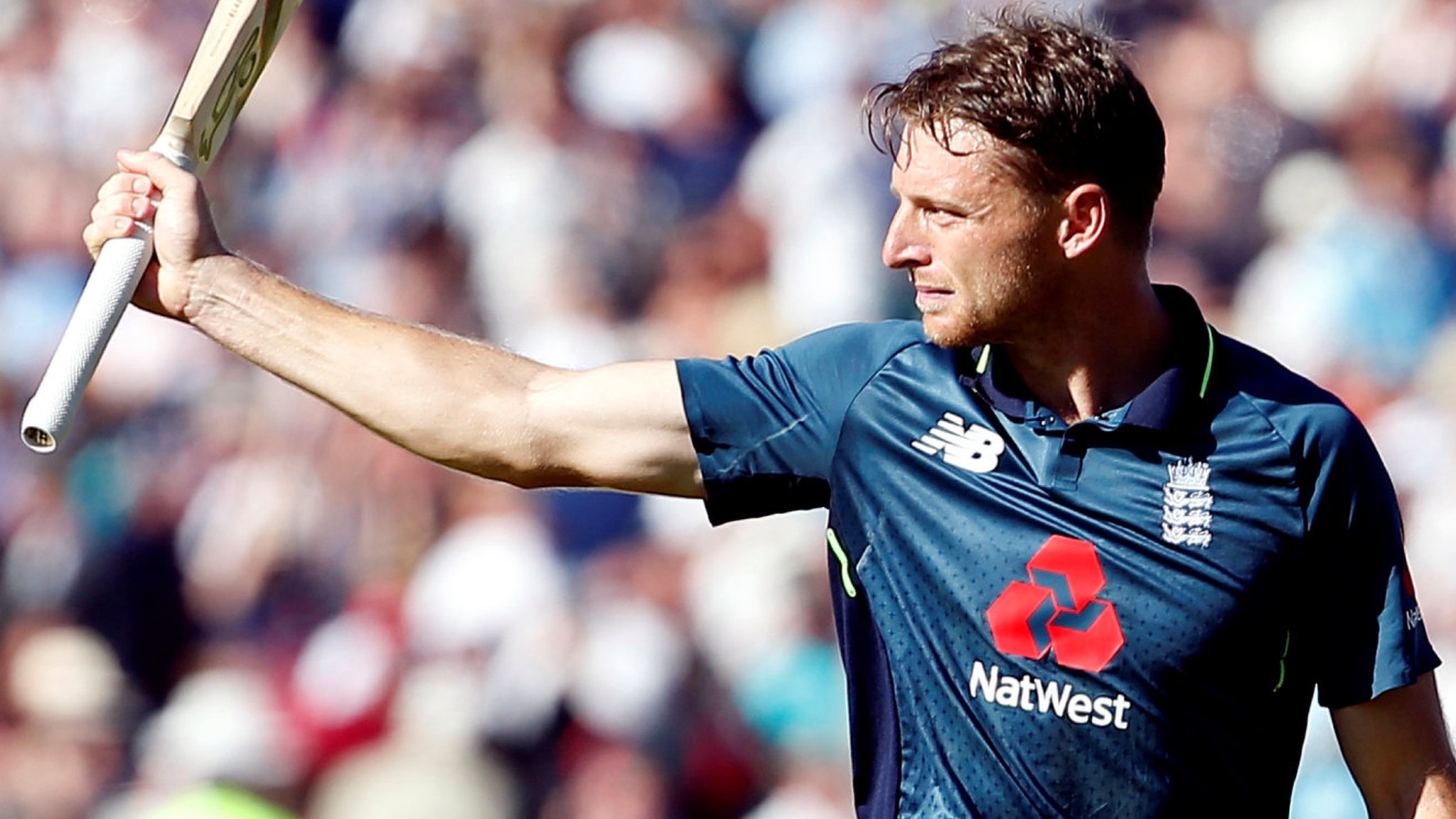 Buttler leads England to historic whitewash over Australia - report & highlights
24 Jun 2018 at 6:36pm
Jos Buttler makes a brilliant hundred to give England a dramatic victory in the fifth one-day international and a first 5-0 whitewash over Australia.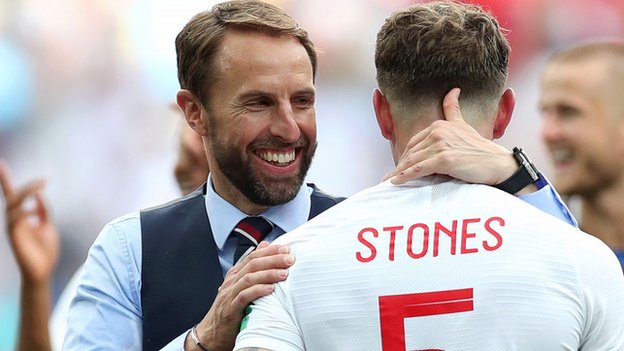 'Hyper-critical' Southgate 'didn't like' England performance
24 Jun 2018 at 5:41pm
England boss Gareth Southgate says he "didn't particularly like" England's performance as they beat Panama 6-1 to reach the World Cup last 16.

Music News
New Music Business UK magazine out now, subscribe today!
24 Jun 2018 at 6:04pm

New Music Business UK magazine out now, subscribe today! Music Business WorldwideFull coverage
YouTube launches its premium music service in the UK today
18 Jun 2018 at 4:20pm

YouTube launches its premium music service in the UK today MixmagYouTube Music and YouTube Premi...
'Greater Manchester has led the way when it comes to British music': Mayor An...
22 Jun 2018 at 12:34pm

'Greater Manchester has led the way when it comes to British music': Mayor Andy Burnham launches ...
England beat Panama 6-1 and look to the World Cup knockout rounds - as it hap...
24 Jun 2018 at 12:01pm

England beat Panama 6-1 and look to the World Cup knockout rounds - as it happened The GuardianE...
Pantera drummer and co-founder Vinnie Paul dies at 54
23 Jun 2018 at 12:54pm

Pantera drummer and co-founder Vinnie Paul dies at 54 The GuardianFull coverage

Best free Chatsite for Chat, Weather, Entertainment, Chatrooms, Music, Phone deals, UK news, golf news, Virus Alerts, Cinema, Fashion, Quiz, Trivia and Chatlines .::. aol chat, orange chat, msn chat, coolchat, coolchannel chat, best free worlwide chat, flirt, 30s, 40s, adult, UK, USA, Viet